The Executive Physical…for Everyone
We are the express lane of services across your wellness program, enabling you to save time, save money, stay healthy, minimize risk and generate a loyal and happy employee base. Why have 1 service in the chair when you can have 5?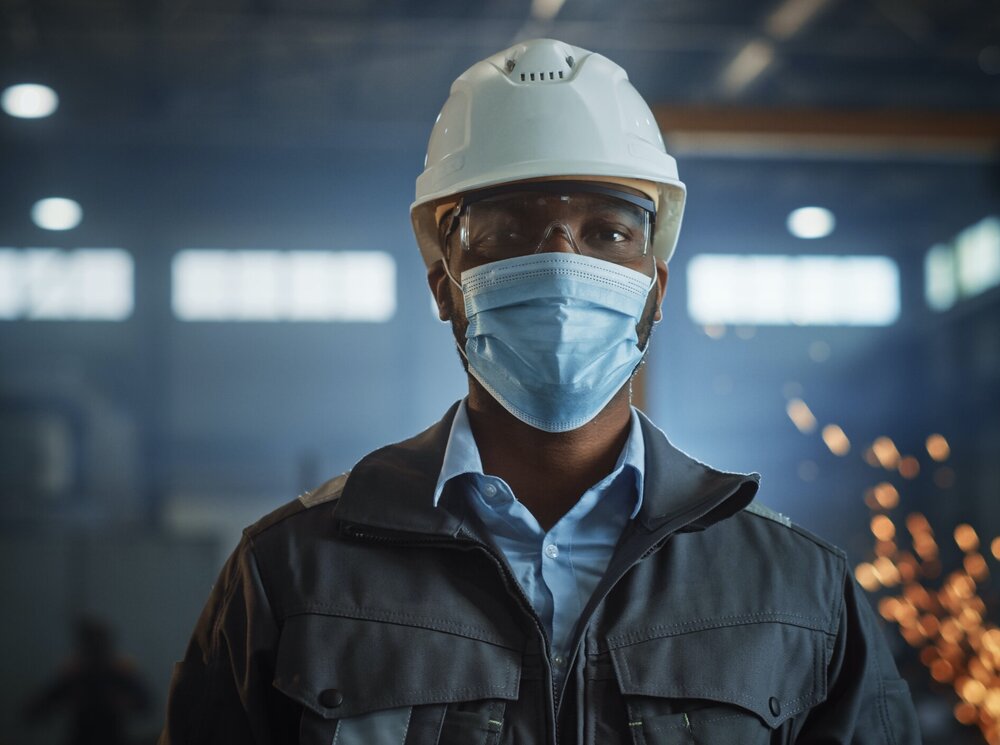 Supporting the Hardest Workers in the Toughest Environments
We're passionate.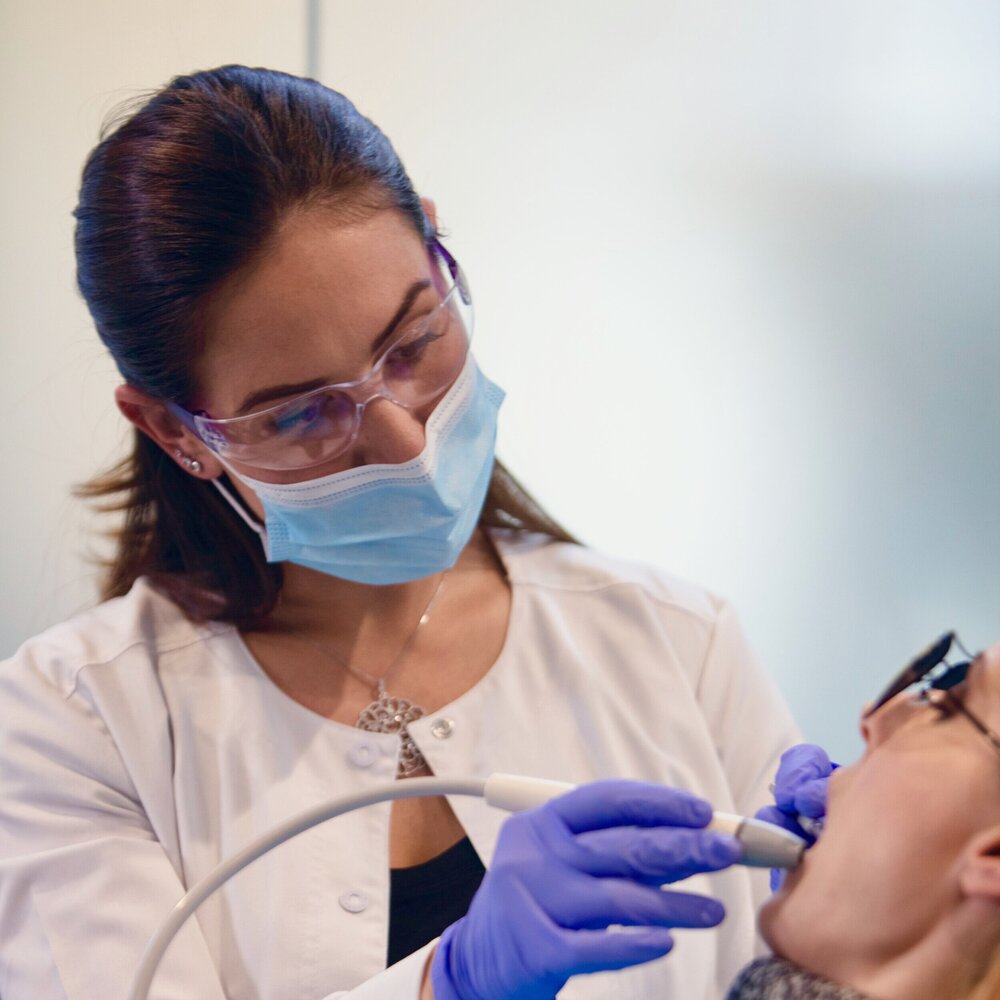 Enabling Local Mobile Providers To Succeed
We're dedicated.
East Coast Focus with Nationwide Coverage
We serve employers with 24-100k+ lives across all industries — including finance, government, technology, consumer & luxury goods, industrials, food & beverage and technology.
Contact Us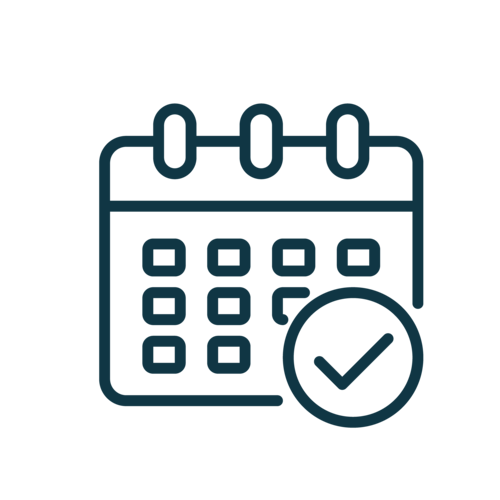 Schedule Dates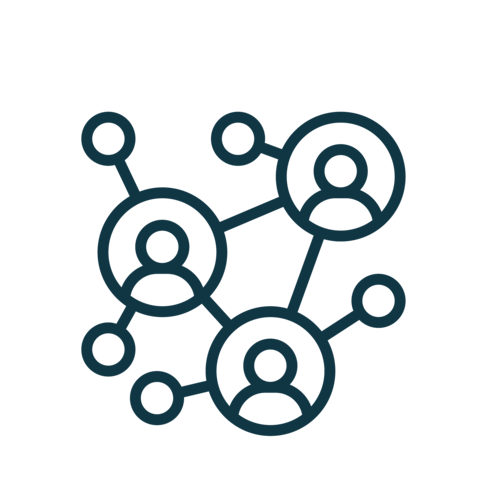 Behind the Scenes Magic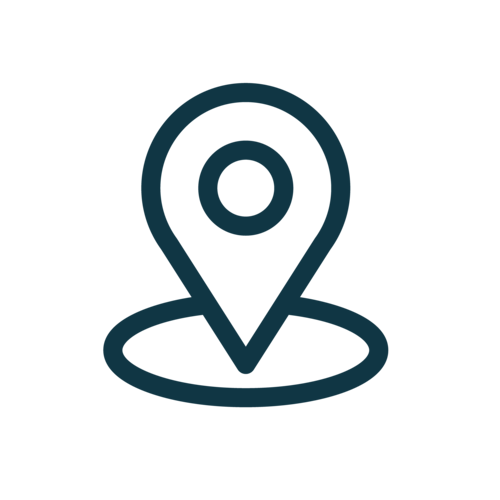 Services are Provided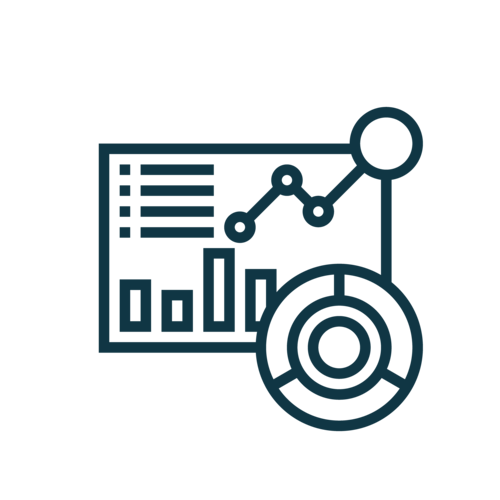 You Receive Data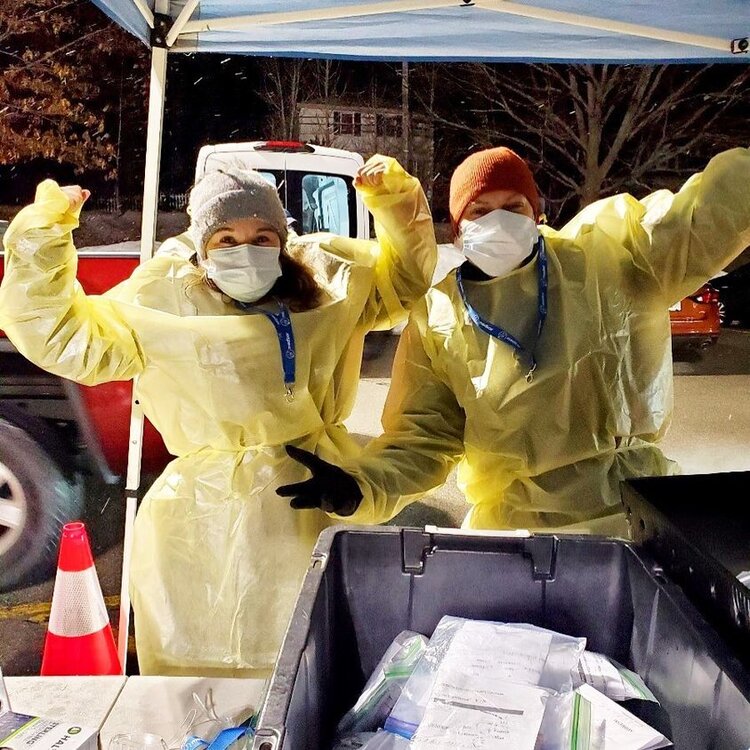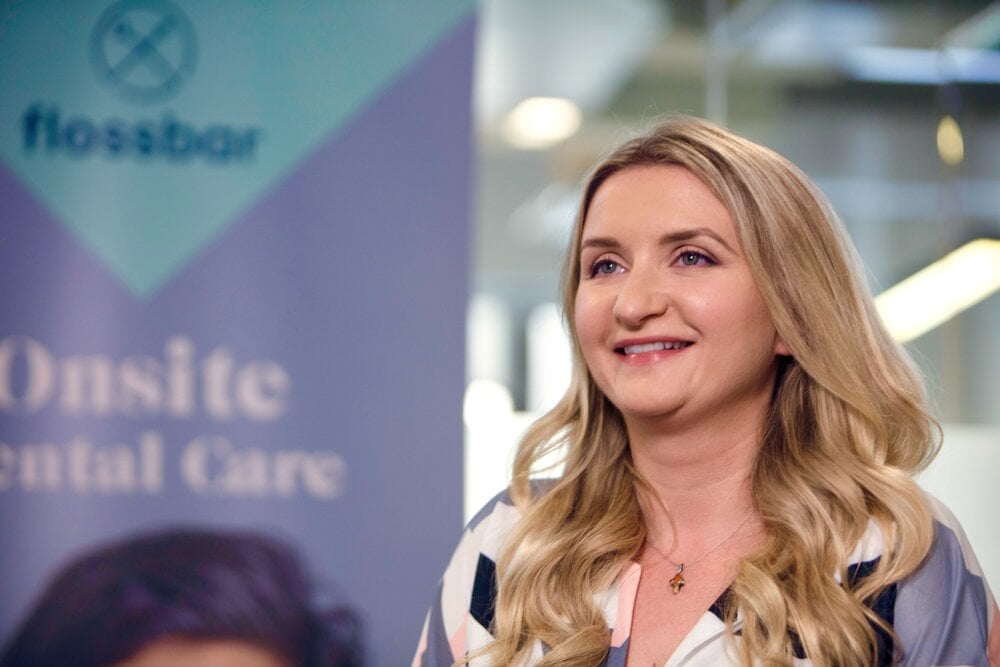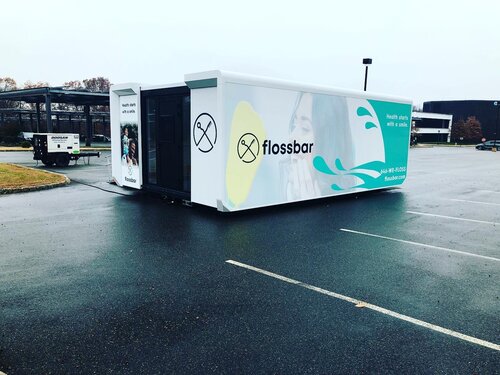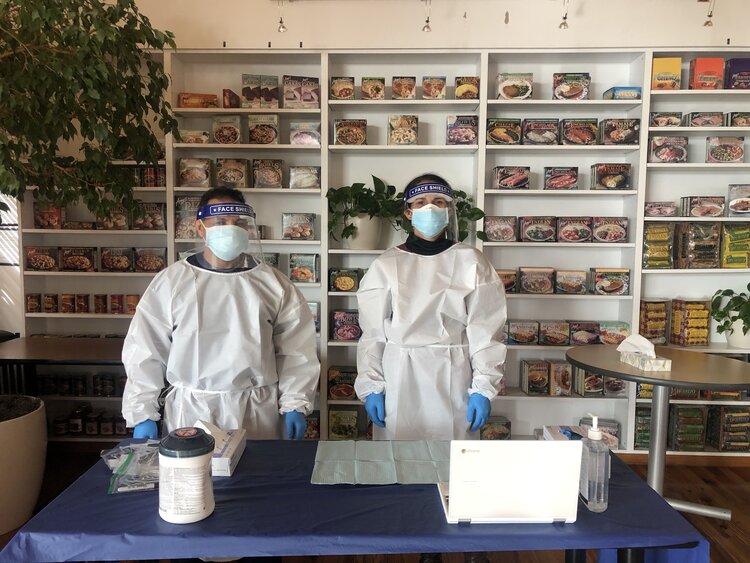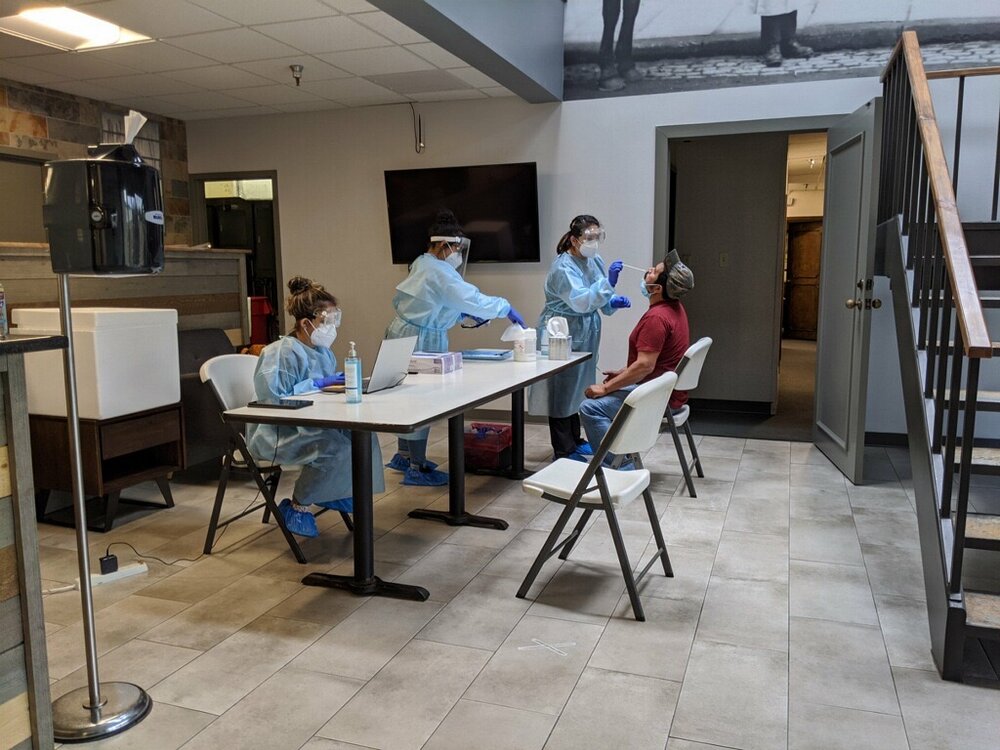 Chief Human Resources Officer, Fine Arts
"I wanted to send along our team's thanks for all your help. Aside from getting us set up in record time, things have been super smooth onsite and the team here is very happy with the partnership and level of service. My sincere thanks to you and the team!"
Human Resources Director, Technology
"I have been always trying to get our medical clinic to have a dental clinic onsite. The mouth is part of the body and a lot of people are having dental issues here. Few players provide dental onsite in a quality way."
Senior Human Resources Consultant, Industrials
"Thank you for all your help throughout the pandemic. It's been a pleasure working with you both, and I hope everyone stays healthy! Please also be sure to send a special thanks to Omar. He was always such a big help to me and I enjoyed working with him."