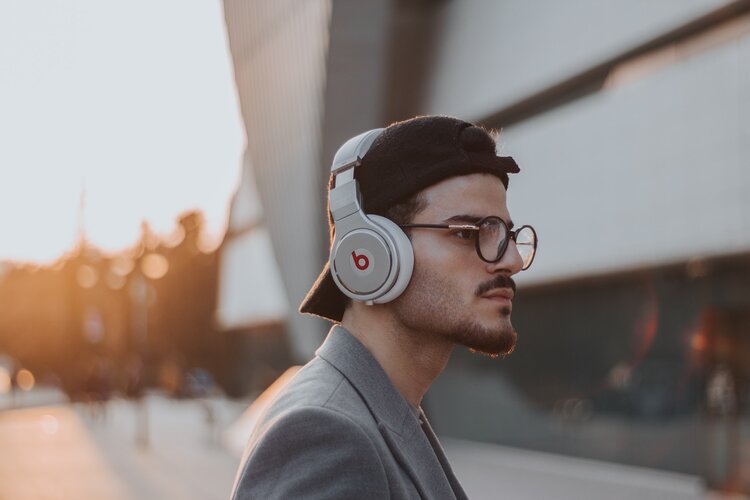 Did you know?
Untreated hearing loss results in productivity loses worth $170B of US GDP.

One in eight adults has hearing loss in both ears exacerbated by exposure to loud noise.

Noise-induced hearing loss is permanent, but it is also preventable. Waiting for a loud subway on your commute can cause permanent damage to an individual's hearing. Or listening to music over a phone at loud volumes can cause permanent damage to your hearing with consistent use.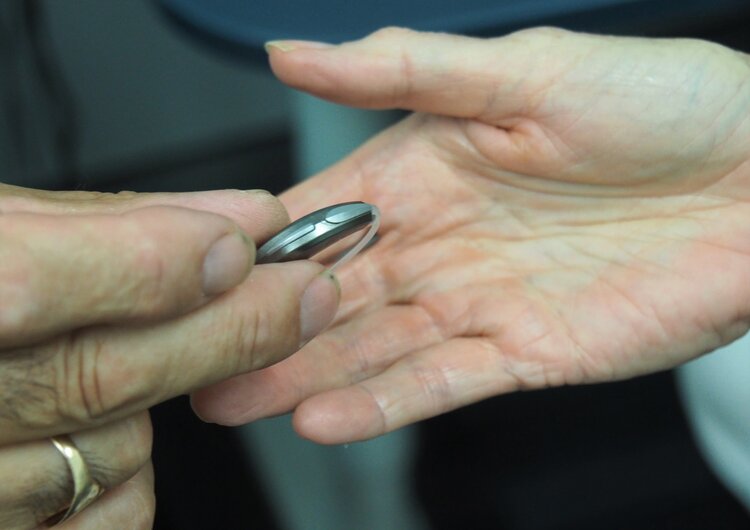 Did you know?
95% of adults with hearing loss can be treated with hearing aids, which can dramatically improve memory, focus, and communication skills.

Hearing loss can also indicate a variety of other health problems, which, if detected early, can be prevented.
Services
A hearing loss screening is administered to determine whether a patient has hearing loss in one or both ears and how much hearing is gone.
Depending on complexity, individuals with results that indicate levels of hearing loss will receive information on hearing aids, ready onsite options, or referrals to local audiologists for fitting.