Healthcare At Work.
Professional, affordable and customized onsite medical and dental programs for the workplace. Serving employers 40-100k+ across the continental USA.
We come to you.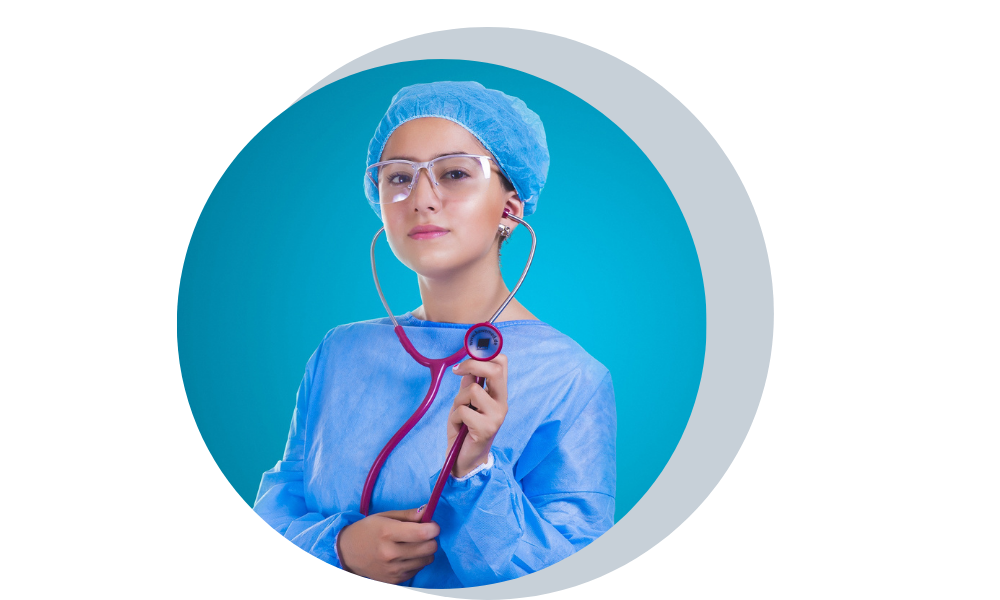 OUR PROGRAMS
Always growing, always innovating
VALUE ADD
Why bring onsite services to the workplace? Why through us?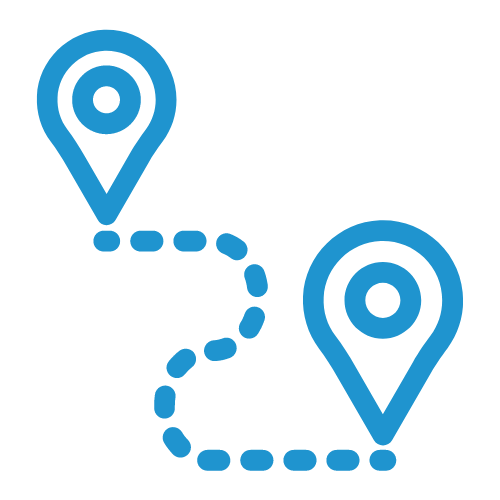 Save Time
Employees spend 5+ hours on average away from work traveling to and from each appointment. We can do 5 appointments at once in a single sitting.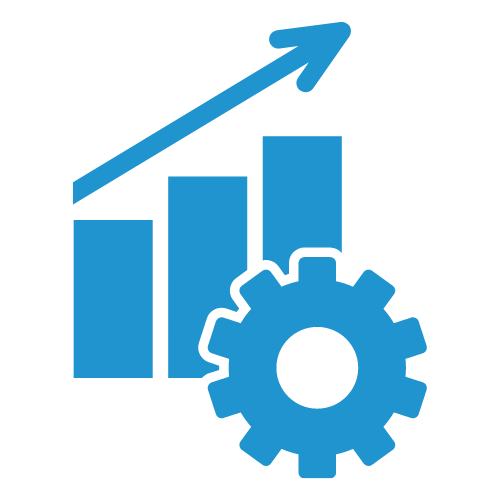 Increase Productivity
Happy, healthy and engaged employees are more creative and produce more. Also, lower absenteeism keeps the group together.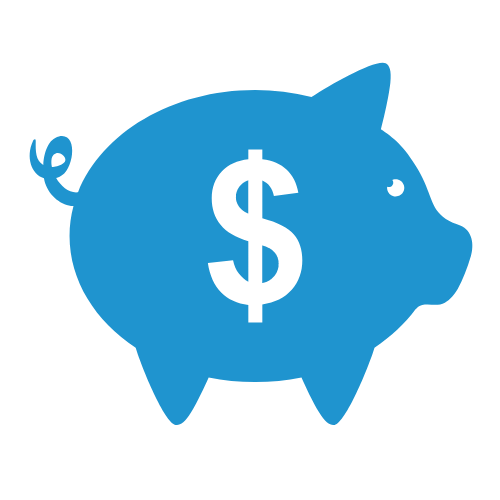 Save Money - Now
Working with a single vendor for various services means you stay in-network or keep your prices controlled across sites.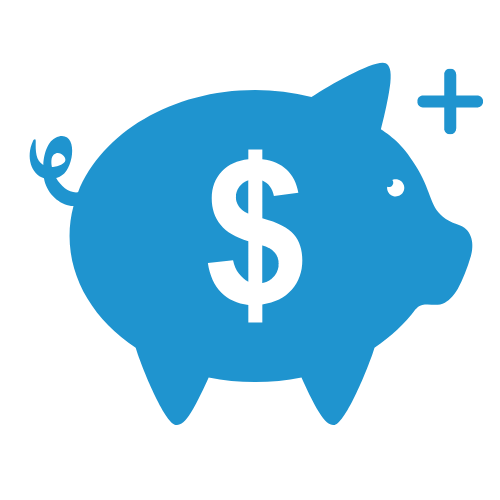 Save Money - Later
With 6 in 10 Americans having one or more chronic diseases, an ounce of prevention is worth a pound of cure.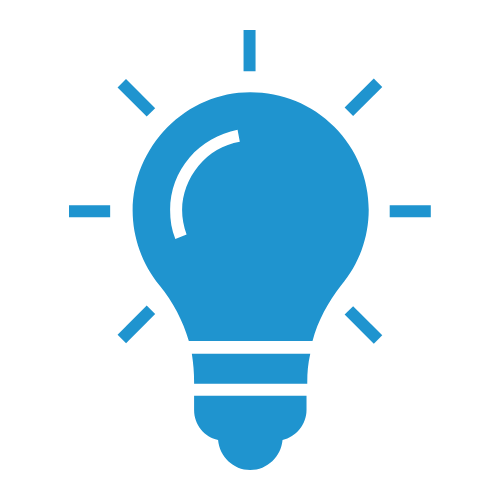 Recruit & Retain Talent
Over 26% of employees leaving jobs cite benefits as a leading cause. Show them you care and keep them engaged.
TESTIMONIALS
What our customers say
"The person who administered the shots was kind, gentle, pleasant, and fun! The team I worked with to schedule the clinic was very responsive and professional."
"I can't say enough wonderful things about how this was handled. From the moment I contacted Kelly to the very last test that was done it was all amazing! Diane was great, so many of the staff commented about how nice she was. "
"The mouth is part of the body and a lot of people are having dental issues here. Few players provide dental onsite in a quality way."
How often do you recommend onsite services?
The goal is to improve the overall well-being of your team, employees and family. Regular calendars embed wellness into the workplace and having services via an onsite clinic or via a rotational calendar produces the best results.
Will you take our insurance?
We will always work with you to find the most affordable option between insurance and direct-pay options. Yes, for a majority of services, we are able to bill your insurance!
Are there fees associated with you coming onsite?
Fees are none or minimal if you book 40 appointments per visit.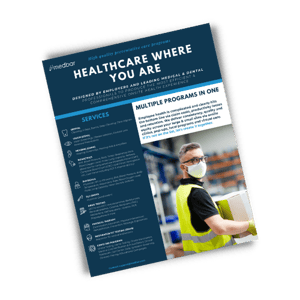 MATERIALS
Download our Brochure
We look forward to serving you. For a full exportable description of our program for you or your clients, grab this. We'd also love to discuss it with you.

Subscribe to Medbar News.
For the latest updates on employee wellness trends, new programs, health-tech innovation and more.