Med Bar Careers
Med Bar is a mobile health company bringing onsite services to workplaces across the US. Life is busy enough as it is – we are on a mission to make it simpler, healthier, and more productive for everyone.
We value innovation, flexibility, and open mindedness. Our culture is fueled by diverse individuals who are passionate about problem solving. Great people produce great work, and our core philosophy has always been people first.
Four Key Programs
We group our hiring into the 4 programs below. In each program, employees have opportunity to grow and progress in their career. See below to learn more about each job family and discover which one is the best fit for you!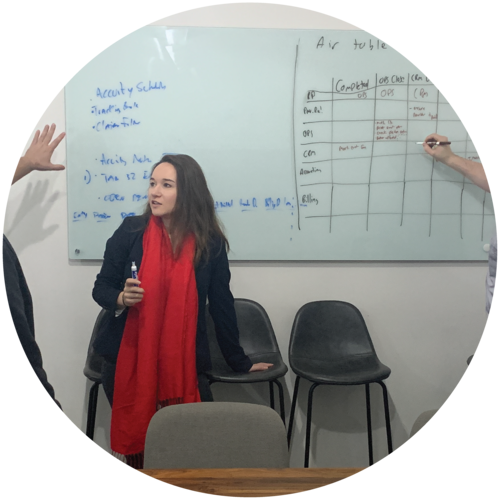 Management
From finance to technology, our management team is not just advancing Floss Bar's strategy from above but actively shaping it from the ground up.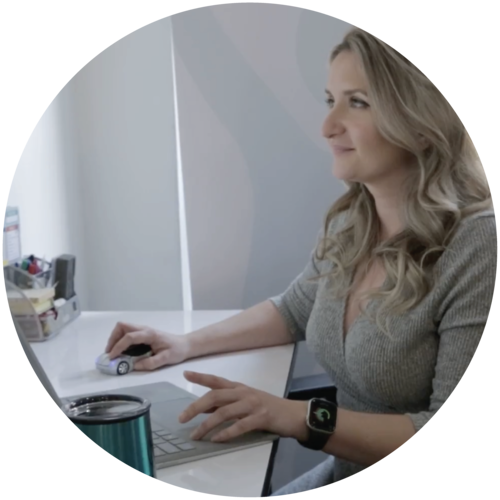 Client Services
Our team delivers best-in-class services and support to our clients. Building personalized strategies for businesses and creatively working with clients to meet their needs is a given - our team strives to provide what the client needs before they know it!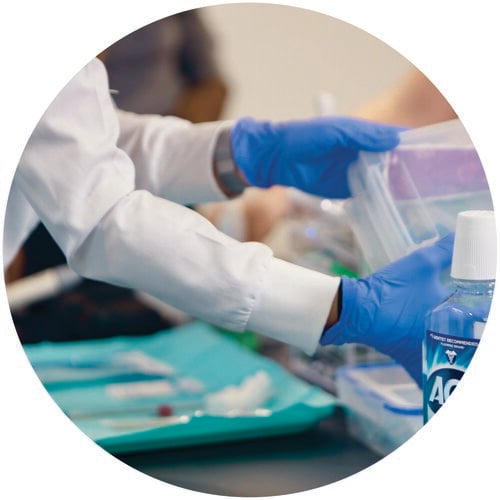 Operations
For every event, operations allows the business to flow smoothly. Our operations team prides itself in overcoming any problems through versatility and resourcefulness.
Partner Clinicians
Moving beyond traditional models, our partner clinicians are on the cutting-edge not just for technology but healthcare as a whole.