What is a CMO?
Chief Medical Officers have historically managed hospital chains and physician groups. As employers have becoming increasingly responsible for the health and safety of their workforces, the CMO role has crossed industry. Employers are looking for expert answers which guide their business strategy. Easy access to a dedicated or consulting CMO is a small investment which pays dividends for employers' peace of mind. Whether you have have a complex multi-location business with unique needs - or are simply looking to be at the forefront of employee benefits - Dr. Kusti doesn't only talk - he has the Medbar army behind him to implement all of your needs.
---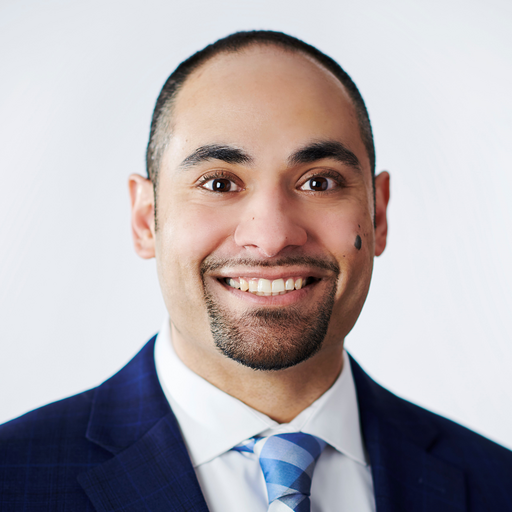 Mohannad Kusti, MD, MPH
Global Healthcare Executive specializing in Occupational Medicine

Consulting Chief Medical Officer @ Medbar & 10+ Fortune 500 employers.

Regional Medical Director @ Pivot Onsite Innovations

Founder of Optimal Workplace & Environmental Wellness Corporation

Adjunct Assistant Professor at WVU School of Public Health

Former CMO, U.S. Steel Corporation

Proud father of two living in Pittsburg, PA.