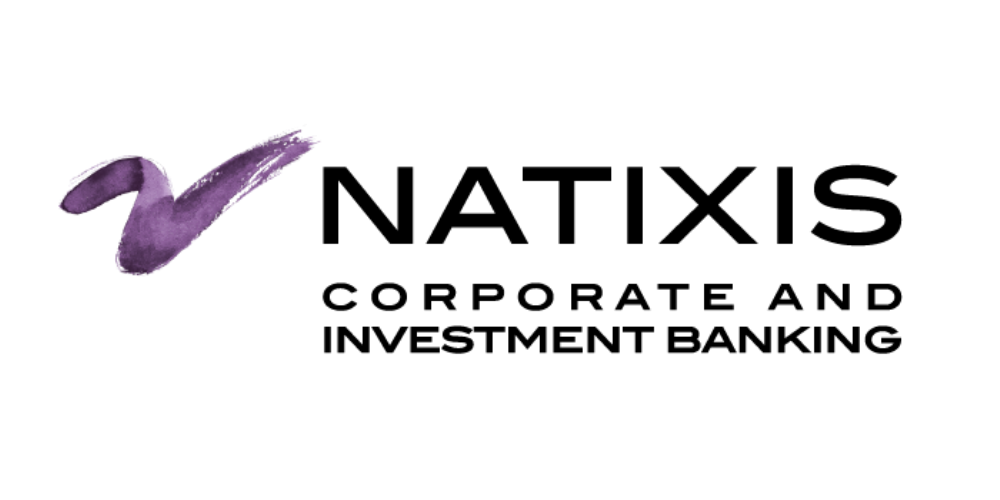 Our Onsite Wellness Program is here!
Natixis will be hosting Medbar, an onsite healthcare provider, for annual physicals this month on the dates Monday 7/18-Thursday 7/21 from 8am-5pm.
These will involve a physical exam, vital signs, and blood draw here in the 3rd Floor Wellness Clinic. Any abnormalities will be followed up with a telehealth appointment and referral to a local in-network provider. If you don't have a doctor yet, now you will! And if you do, Medbar is happy to transfer your records afterwards to a provider of your choosing.
We intend to have a wellness week every 3rd week of the month. Stay tuned for the annual calendar!
Your healthcare data will be HIPAA compliant and will not be shared with Natixis. This is a benefit for YOU.