Eva Sadej, CEO
Eva is an entrepreneur with creativity and hustle. She is a Polish-American immigrant who grew up in Brooklyn and broke into the Ivy League at Harvard by running fast and studying hard. As a pre-med, she was passionate about healthcare but discouraged by the student debt her siblings were in. So, she worked for 4 years at Bridgewater, the world's largest hedge fund as an investment analyst and a general manager, saved money, and became an entrepreneur named in the top 30 Under 30 in Healthcare on Forbes.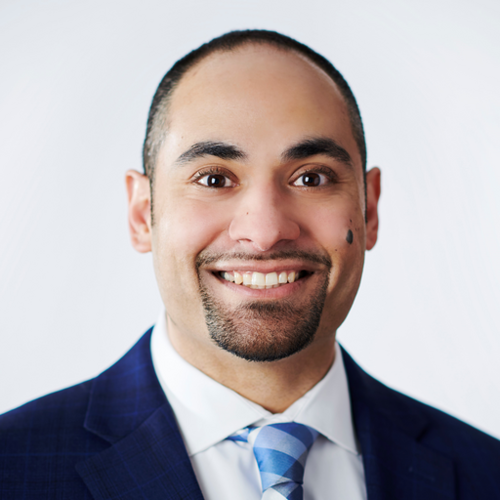 Mohannad Kusti, MD, MPH, Consulting Chief Medical Officer
Dr. Mohannad Kusti is a global physician executive and healthcare consultant with unique experience related to corporate healthcare benefits as a serial consultant Medical Director and Chief Medical Officer for 10+ Fortune 500 employers. Most recently, completed successful tenure as Corporate Medical Director at United States Steel Corporation. Prior to that role at U.S. Steel Headquarters, he had been a Plant Medical Director for U.S. Steel's Mon Valley Works Plant location for several years.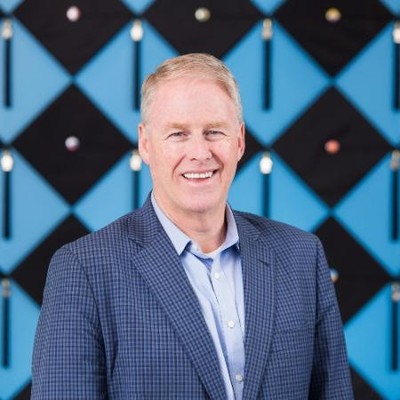 Tom Nolan, Chief Commercial Officer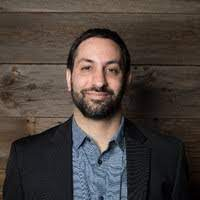 Ronen Yair, General Counsel and Chief Compliance Officer
Bobby Kuzma, Chief Technology Officer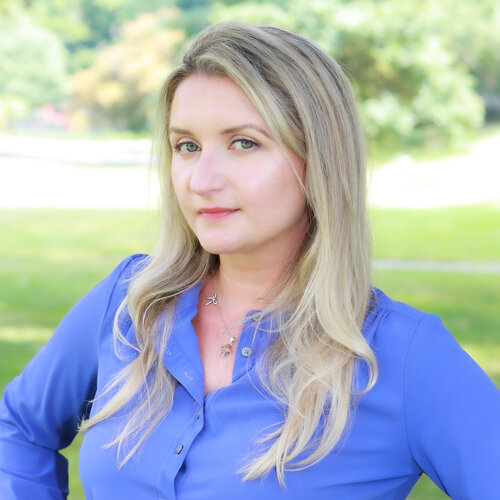 Albi Sadej, NP, VP of Clinical Standards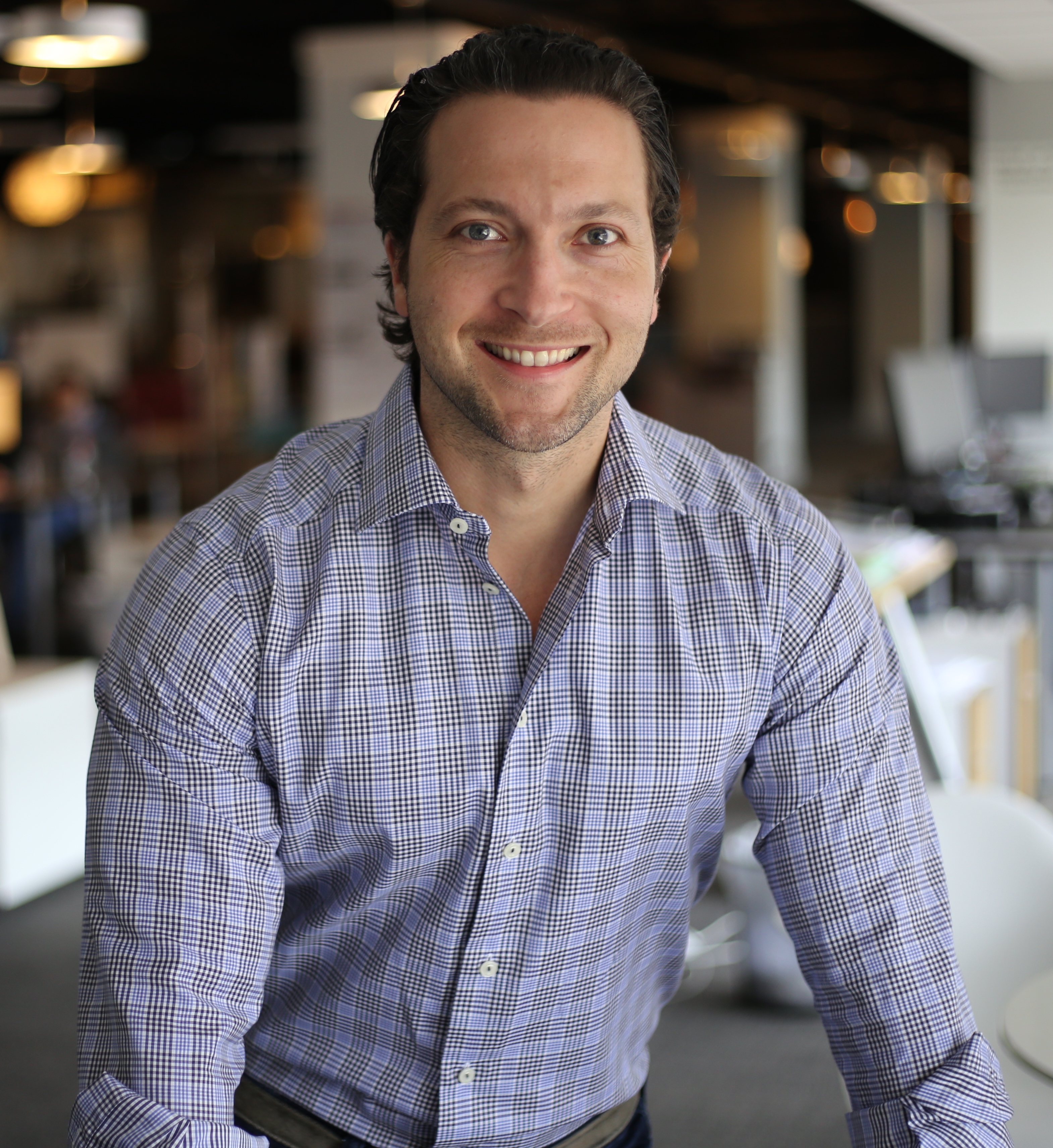 Peter Reiss, VP of Operations
Pete Drouhard, VP of Product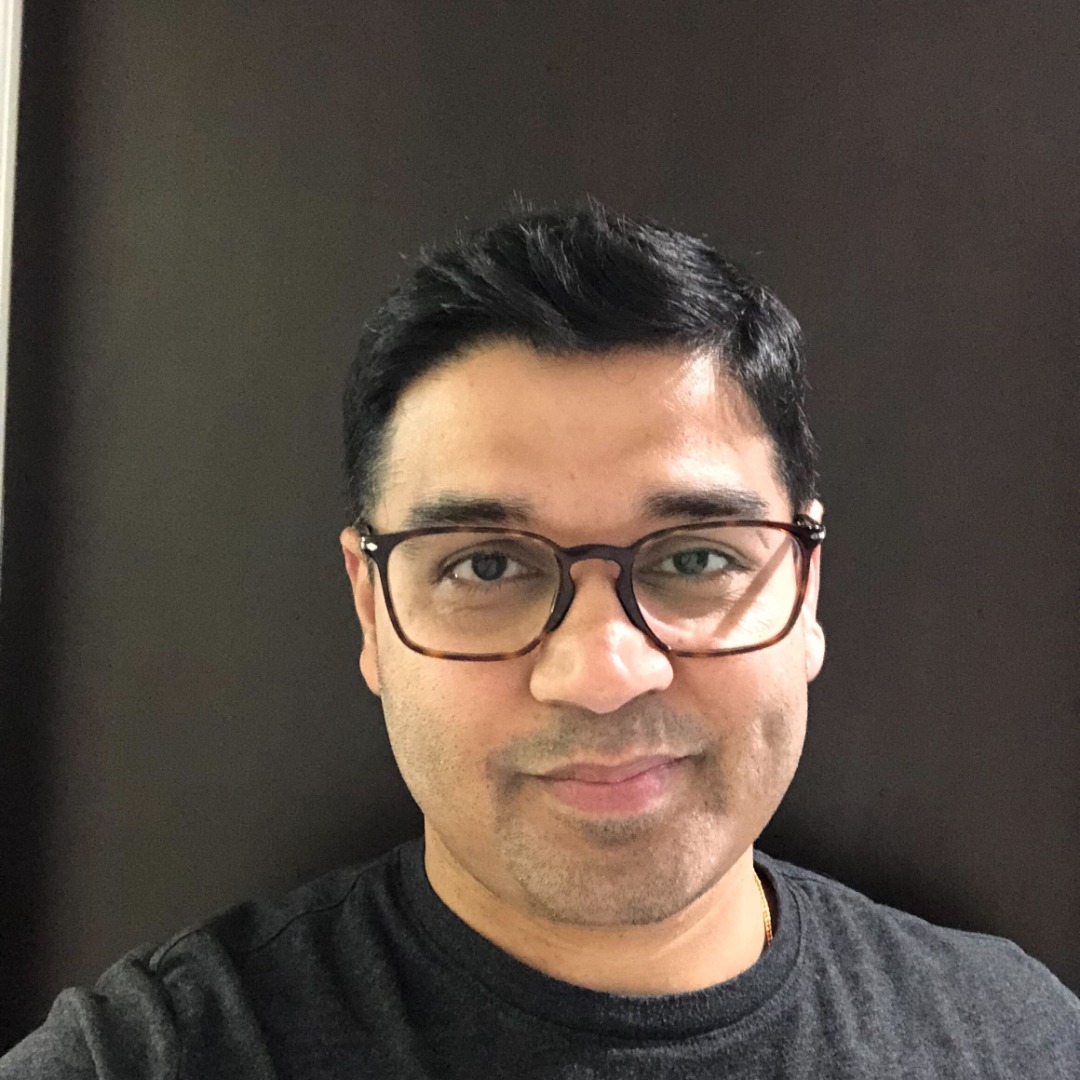 Ricky Sandhar, VP of Finance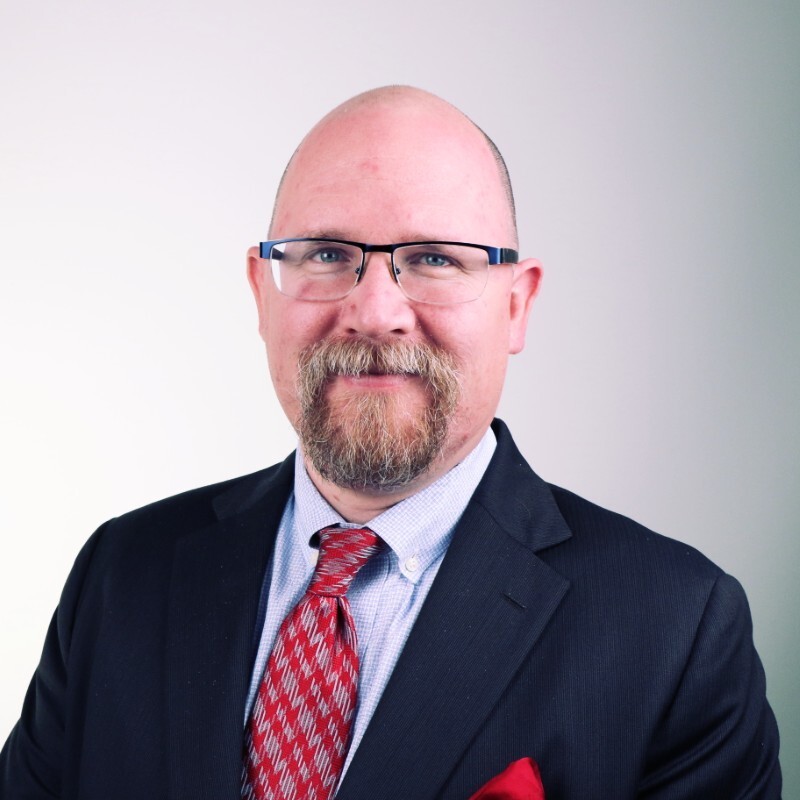 Zane McCarthy, VP of Hardware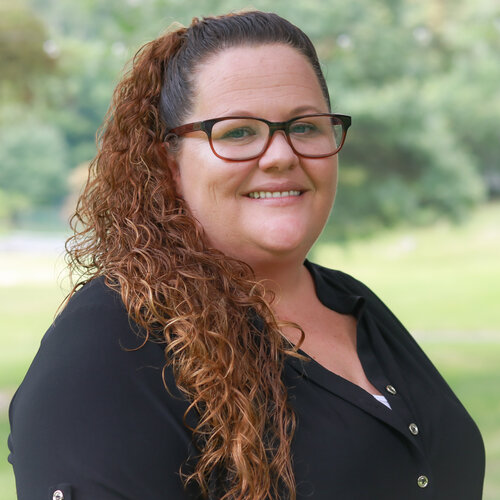 Kristeen Polanco, Sales Manager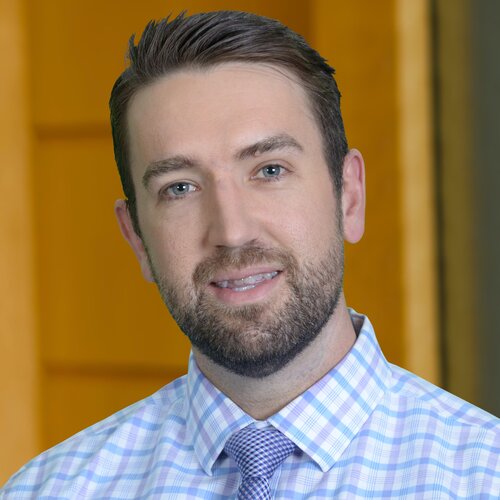 Chris Donovan, Account Manager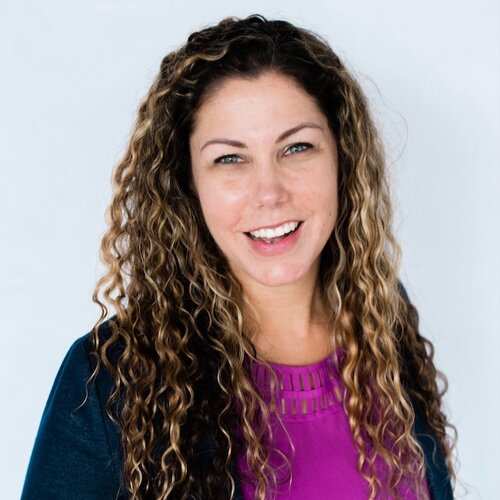 Kelly Cameron, Account Executive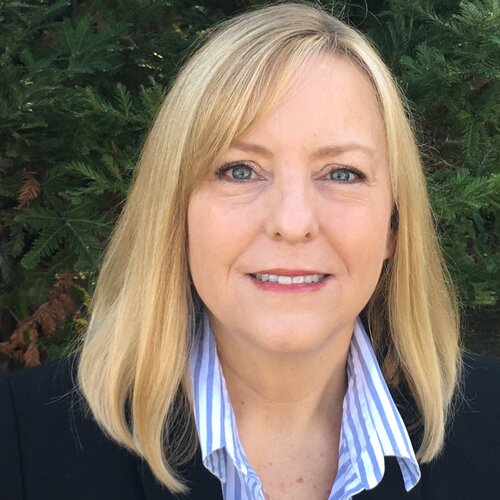 Lisa Fields, Account Executive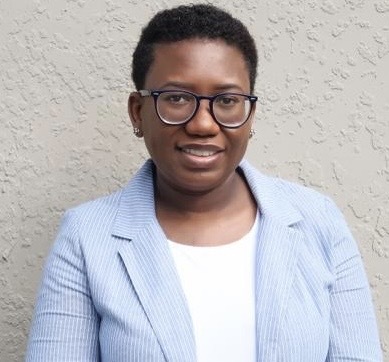 Ruth Palacios, Operations Lead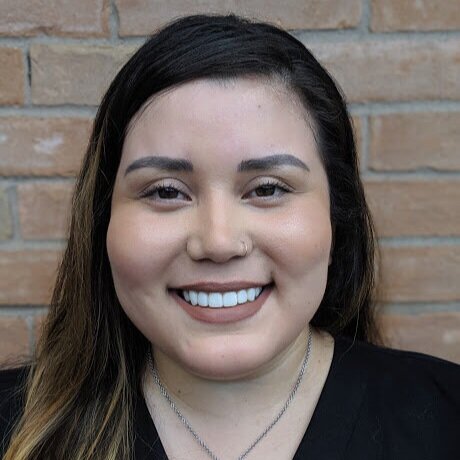 Yadira Alexander, Operations Lead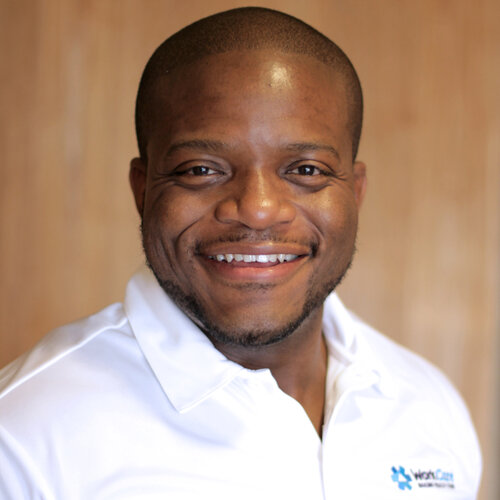 Anthony Harris, M.D., M.B.A., M.P.H. - Lead Physician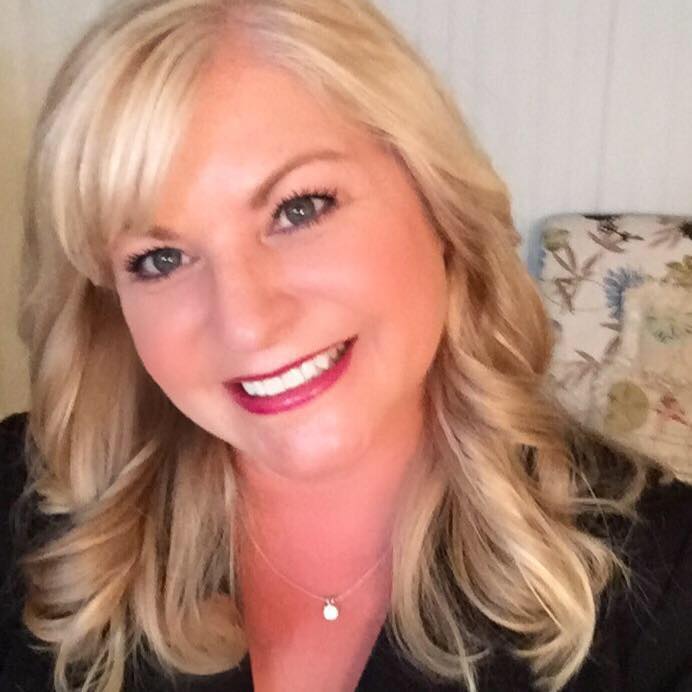 Teresa Wright, Account Executive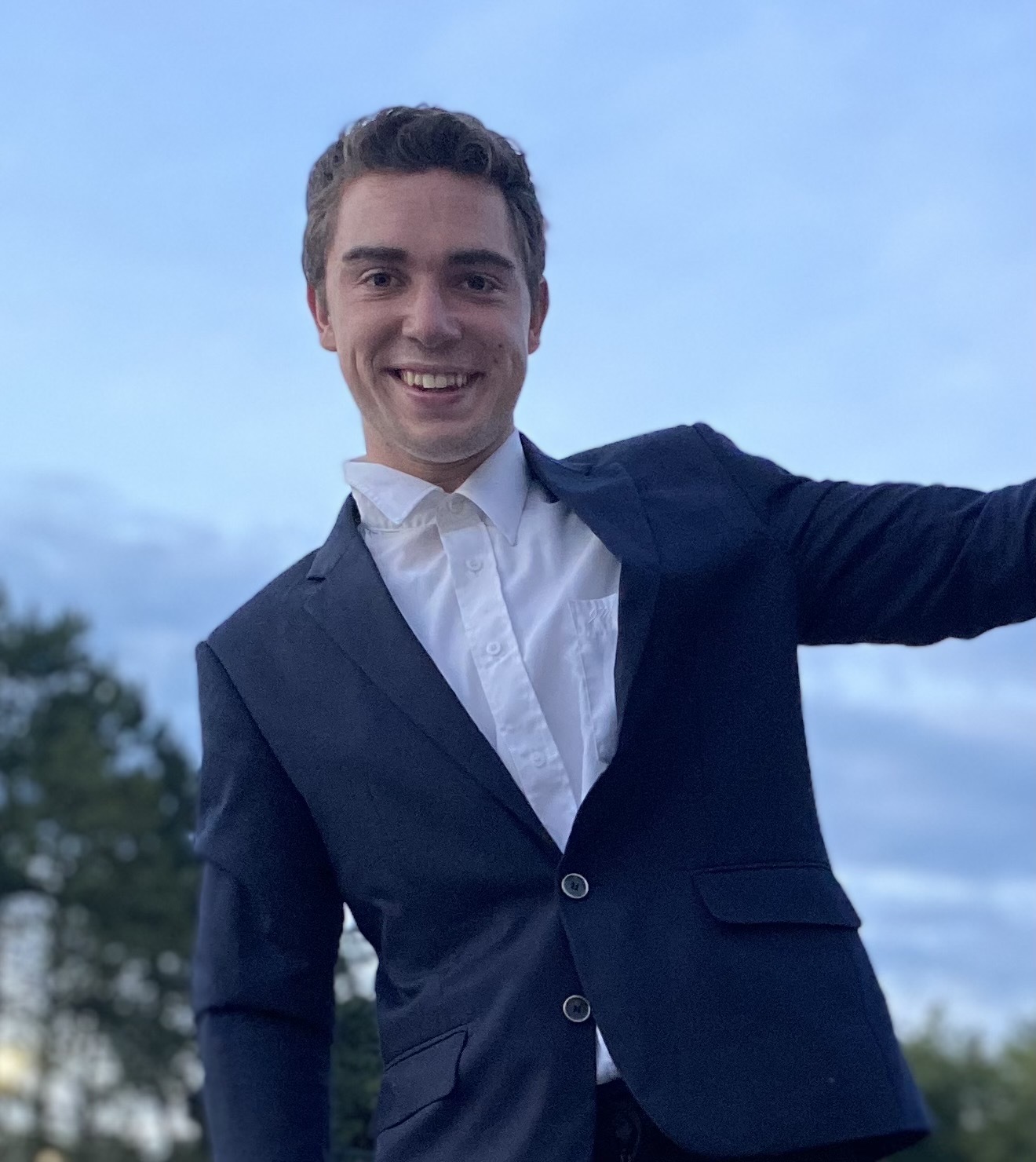 Ivan Borzenko, Product Lead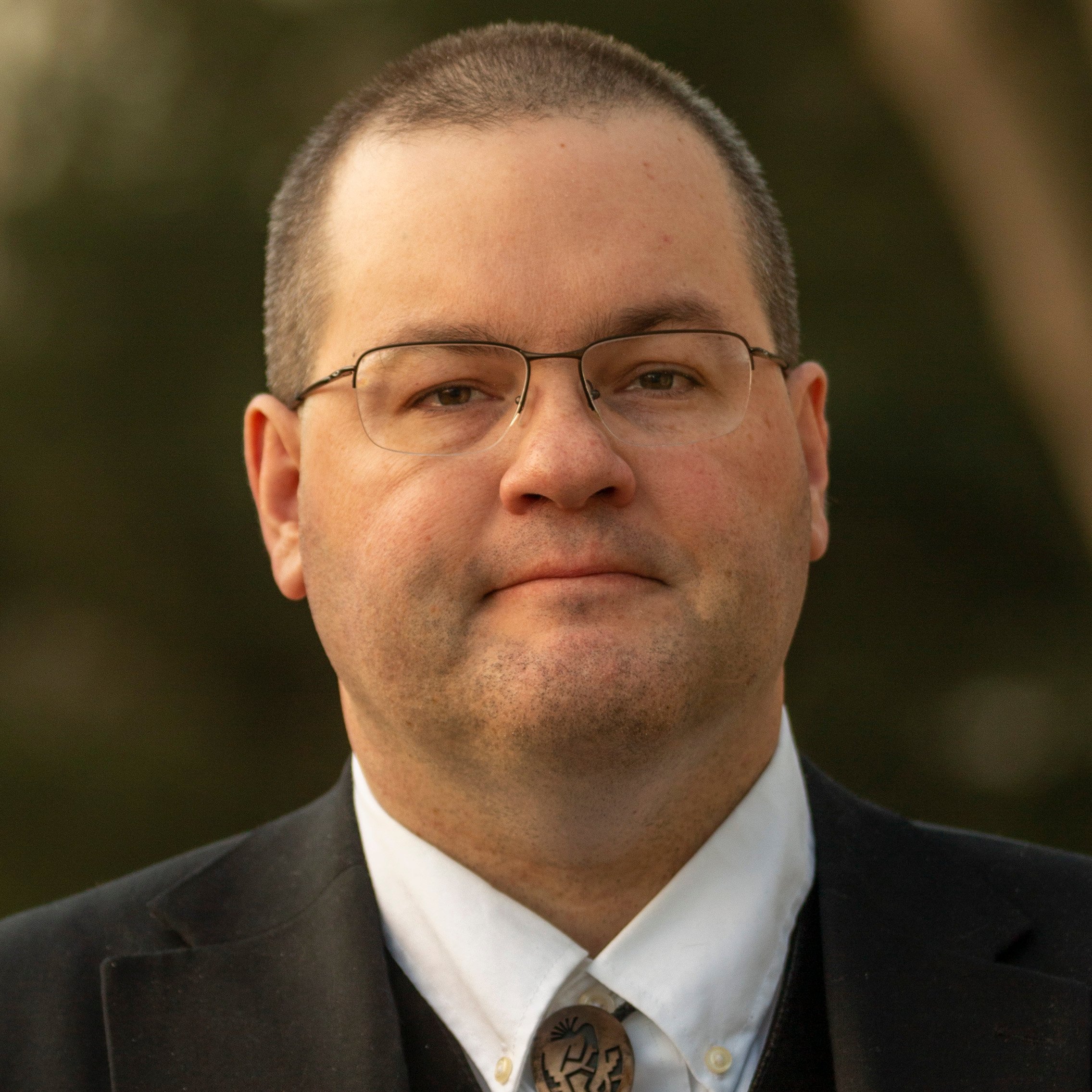 Michael Briggs, Software Developer
Board of Directors & Advisors
---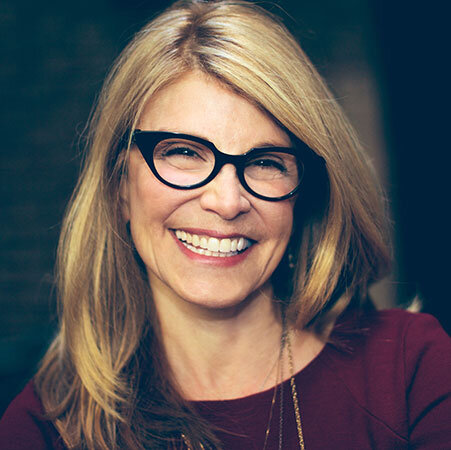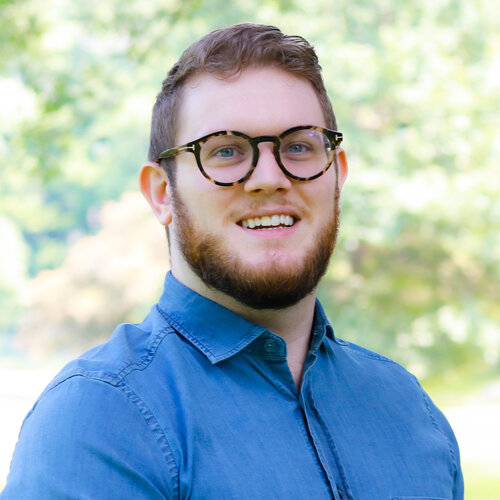 Stuart Allan, Med Bar Co-Founder