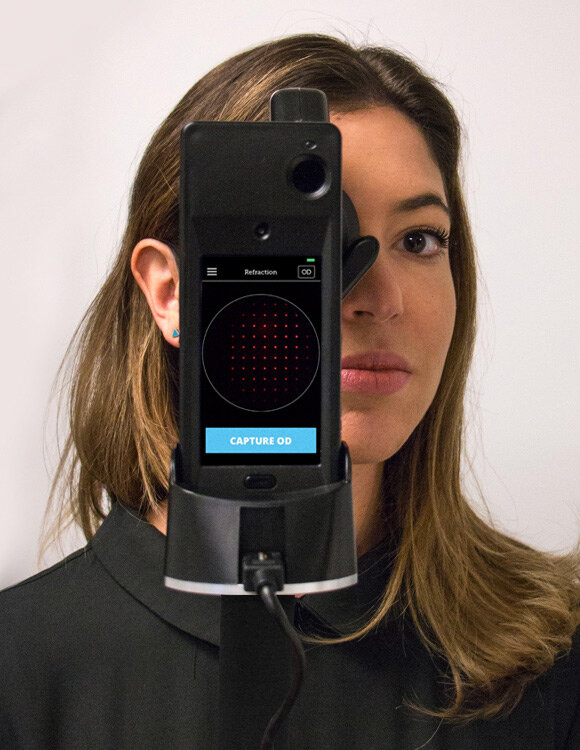 Did you know?
Vision problems cost American businesses at least $8 billion in lost productivity and medical expenses.

Outdated lens prescriptions can cause eye strain, headaches, and difficulty to focus, resulting in productivity loss at work.
Did you know?
More than 6 in 10 people wear corrective lenses and the percentage is steadily rising.

According to the CDC, out of the approximately 12 million adults that suffer from vision impairment, a whopping 75% of them (8 million) do not seek treatment or optical equipment to correct the deficiency.

Of those who do not seek care, more than 50% of vision impaired adults avoid treatment due to lack of awareness or costs.
Services
Prescription for Glasses
Does not include dilation. Patient gets prescription for glasses ONLY.
Prescriptions for Glasses and Contact Lens Renewal
Must have been prescribed contact lenses before in order to receive a renewed contact lens prescription. Does not include dilation.
Glasses
Many options! We will help you choose your favorites, fit them and you'll receive them at the workplace within a couple of days!