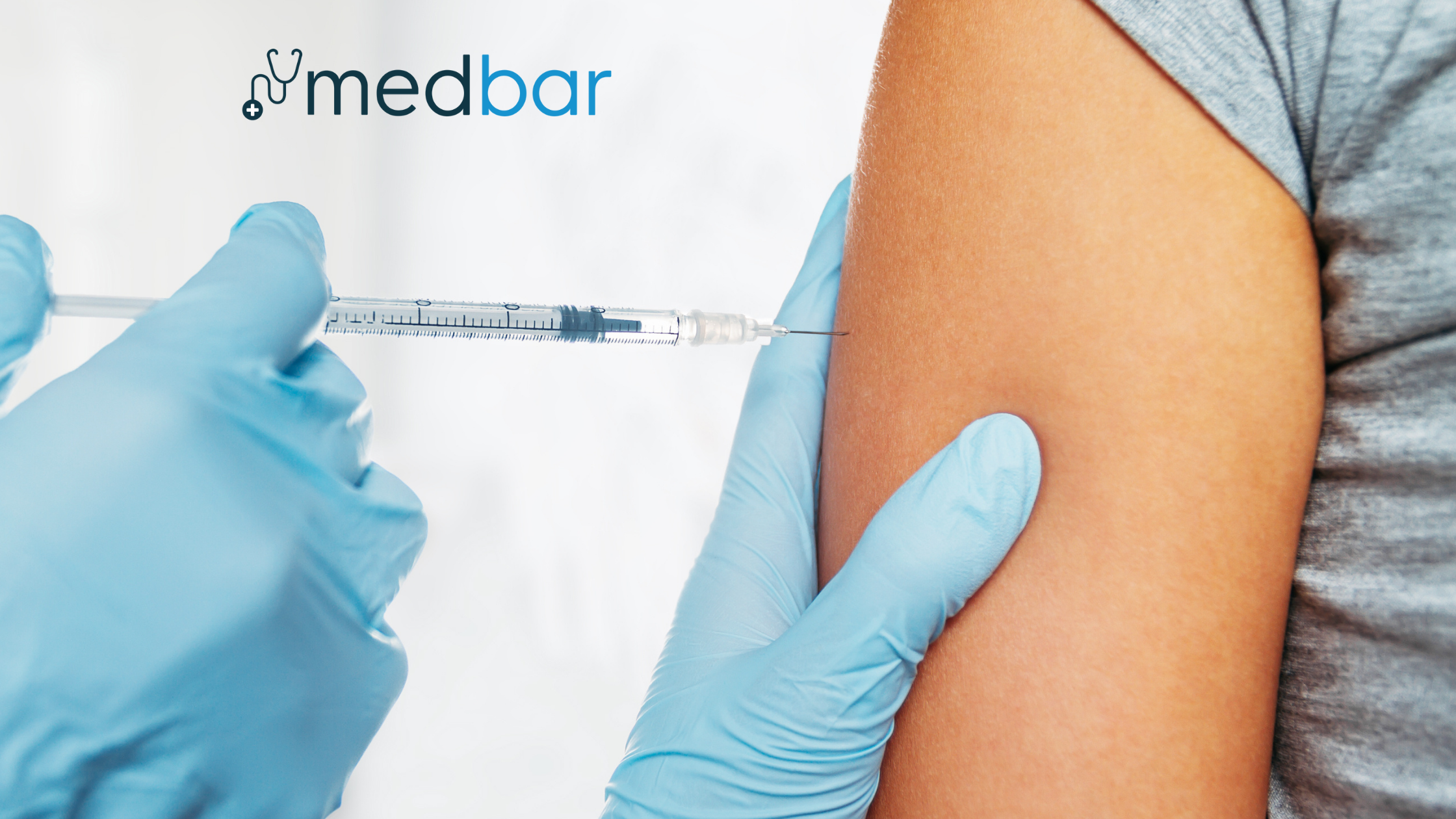 Seniors are out and about
Back in March one of my teammates showed me a picture of her grandma on the way to get her vaccine. The little old lady had been so lonely without her grandkids and it was finally time for her to reclaim her freedom. She was stunningly dressed in a blue/green outfit, had perfectly lacquered hair, overly-bright red lipstick and a beaming smile. She was ready and her smile was contagious. Both our eyes watered with how happy we were for her and other elderly grandparents and seniors - me, because I'm emotive - and she because she gets to go see her and is out and about.
Loneliness increased during the pandemic
Covid lockdowns have led to rampant increases in feelings of loneliness. In a survey released by the American Psychological Association, 73% of Gen Z adults reported feeling lonely in October 2020. Elderly loneliness, a chronic problem, had gotten much worse. Low tech literacy has impeded them from taking advantage of Zoom and Skype as a means to interact with their families and friends. As the most at risk group, their anxiety about catching the disease has been highest. Loneliness has had significant impacts on their physical and mental health.
Social cravings are real
With belongingness as a prime layer in Maslow's Hierarchy of Needs, no wonder the success of the national vaccination program has led to full restaurants, full concerts, full flights and the elderly getting out there. A study published in November 2020 showed that when subjects are isolated for 10 hours and then look at photos of social interactions - brain activity highlights in the same areas as people fasting looking at food. Social cravings are real. And social interactions in person produce shared experiences, allow us to read each other's body language, and are much longer than 45 minutes.
With some of her friends not yet vaccinated and new variants likely, I simply hope she stays safe and that someone explains to her that it takes 3 weeks for the immunity to settle in!
Written by Eva Sadej