Learn more about bringing onsite services to your workplace.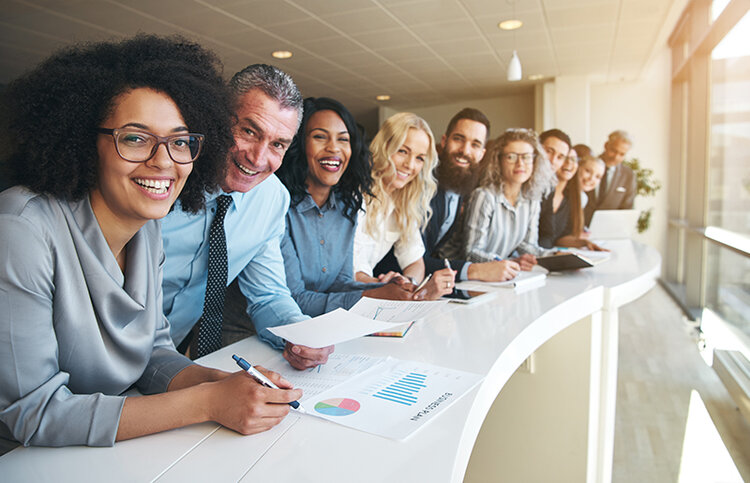 Fill out the form below and one of our team members will follow up with you shortly.
For Employers
Patients: Are you a Med Bar patient with a question? We are happy to assist you via email, online chat, or phone. Or, you can fill out the form below and a team member will get back to you shortly.
Email support@medbar.com
Phone
+1 (646) 933-5677
For Patients