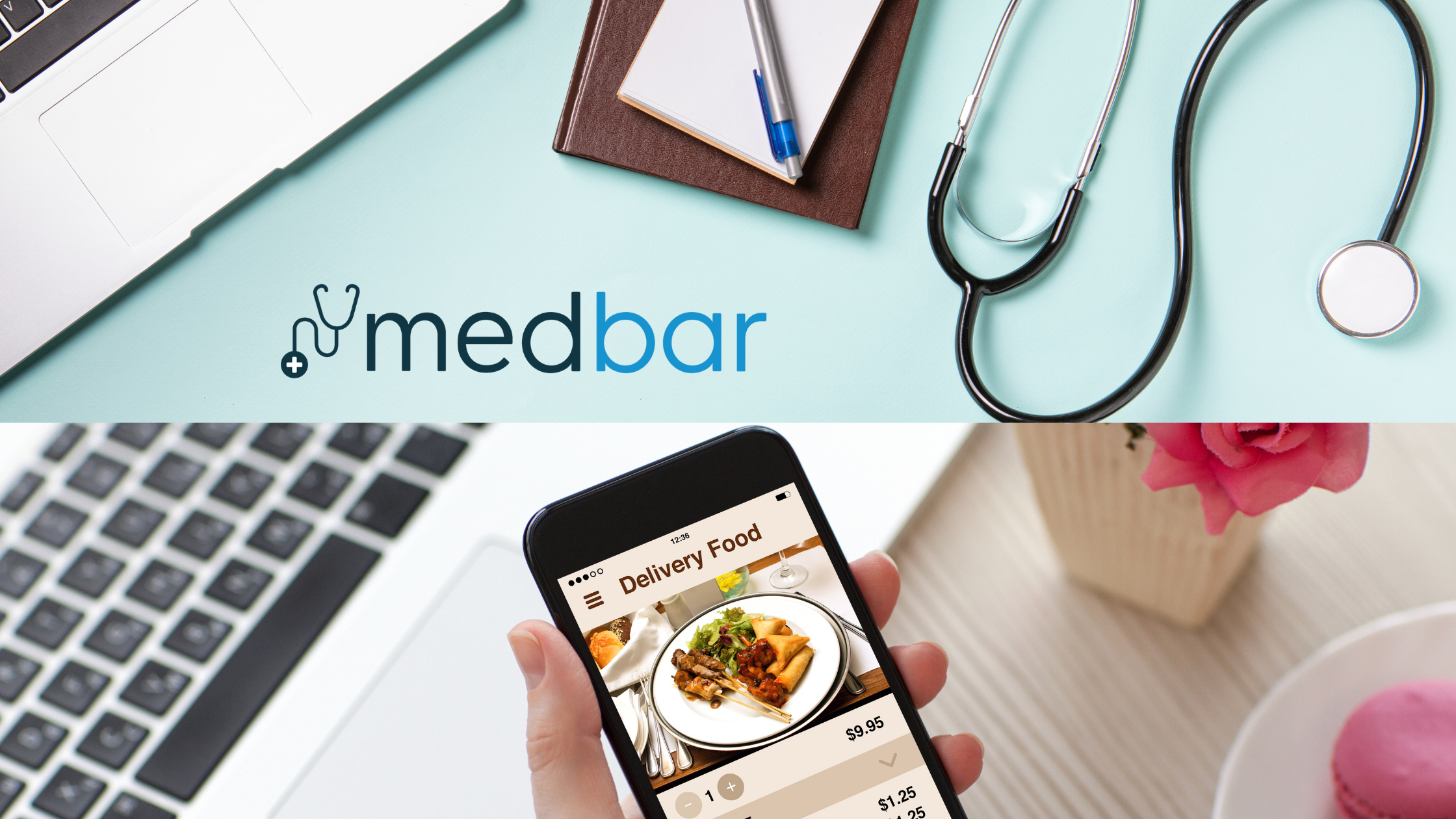 Have you ever wondered why so many people are obsessed with Home Delivery? From groceries, to online shopping all the way to meal kits and take out food - our daily lives seem to be immersed in it. We are so used to ordering lunch or dinner with only a few clicks and are addicted to the convenience and speed of it. But are we really looking at the products? We trust those apps that we are saving money or getting time back, most of the time we do not fear poor products or services because we want it to be there in less than 10 minutes.
Preventative Healthcare should also only be a click away
Counter to this thinking, why are we not inclined to do the same when it comes to our health? Why are so many people avoiding preventative healthcare services? Teeth cleaning, hearing and vision screens, physicals? Is it because, unlike groceries, we want to see and hear from someone directly about what might be going on with our bodies? Or just the opposite, we feel well and believe we do not need to see a doctor? Or do we want it to seem like ordering groceries, clicking and entering the payment and waiting for delivery for instant gratification versus really spending time on what matters most and investing in our physical and emotional well-being?
Medbar can help
Well, the answer just might be Medbar! We are a mobile preventive medical company that brings healthcare to where you are. We come to your place of business or warehouse, school district, manufacturing plant, office and put time back on your calendar and money in your pockets. You can recieve unmatched preventive services with your peers (strength in numbers) and we work with your organization's health and medical insurance plans for best possible results. Reach out today: https://www.medbar.com/contact-us